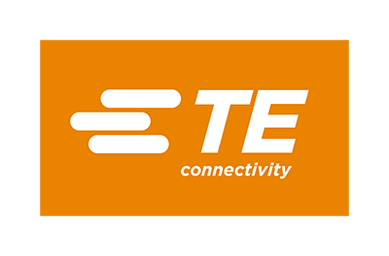 AccuStar EA Electronic Clinometer

The AccuStar®-EA Electronic Clinometer is the next generation in the highly acclaimed AccuStar® family.
Building on the success of the original AccuStar®, the AccuStar®-EA takes low cost tilt sensing to the next level by combining 100% solid state technology with digital calibration and proprietary filtering techniques. The result is an extremely accurate tilt sensor with improved linearity, expanded linear sensing range (±60o), generous operating temperature range (-40° to +80°C), and a 70% reduction in temperature induced errors.
Like its predecessor, the AccuStar®-EA measures just 2 inches in diameter, making this compact and affordable sensor the ideal choice where high accuracy tilt measurements are required in space restrictive applications.
The AccuStar®-EA mounts easily onto any vertical surface using just two #6 or M3.5 screws. The slot at the base allows for fine adjustment of the zero angle position after installation. With a choice of either Single-Ended or Bipolar DC output models, the AccuStar® -EA is designed for easy
installation and integration.
Also see our other models, AccuStar® IP-66 (2-wire current loop or voltage output, IP-66 rating) and the AngleStar® Protractor System (AngleStar® Electronic Clinometer with digital readout).
FEATURES
±65° total sensing range
Single-Ended or Bipolar DC operation
Rugged plastic housing
18" flying lead termination
APPLICATIONS
Wheel alignment
Construction equipment
Antenna position
Robotics