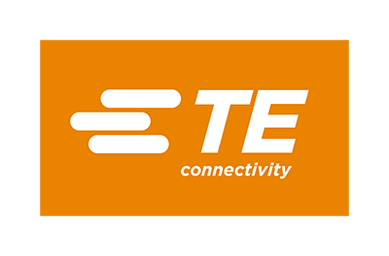 TE 7101A IEPE Accelerometer

The Model 7101A is a miniature, high performance IEPE accelerometer available in ±50g to ±1000g dynamic ranges.  The accelerometer is designed for high frequency vibration
and shock measurements and offers a wide bandwidth to >10kHz utilizing stable piezo-ceramic crystals in annular shear mode. The model 7101A features a hermetically sealed titanium housing and the popular through hole mount configuration. The standard operating temperature range extends from -55°C to +125°C.
FEATURES
±50g to ±1000g Dynamic Range
Wide bandwidth up to 10kHz
Welded Construction, Titanium
Hermetically Sealed
Annular Shear Mode
Stable Temperature Response
Miniature, Thru-Hole Mount
Lightweight, 2.4grams
APPLICATIONS
Vibration & Shock Monitoring
Laboratory Testing
Modal Applications
High Frequency Applications
General Purpose Usage