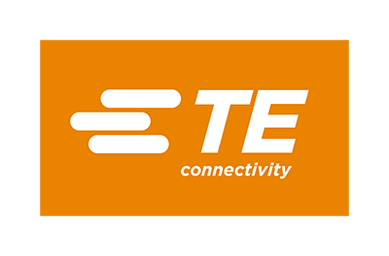 TE 13201A (single axis) and 23201A (dual axis) Accelerometer

The TE Connectivity model 13201A and 23201A accelerometers are rugged analog accelerometers capable of accurately measuring vibration inputs along each axis. The model 13201A sensor is a single axis accelerometer while the model 23201A is a dual axis accelerometer and both include a temperature sensor output.
The 13201A & 23201A accelerometers are designed to be installed in challenging environments. The 6061-T6 compact housing with anodized finish plus a PTFE cable grounded to the case provide a cost effective but robust design solution. Optional mounting adaptors are also available to allow mounting in any three orientations.
Each axis of both the model 13201A and 23201A accelerometers have a nominal full-scale output swing of ±2 Volts from the zero-g output level of nominally +2.5 Volts. Precise values for each axis are provided on the calibration certificate included with each sensor.
Single and Biaxial Output Options
DC Response, Silicon MEMS
±1g & ±2g Measurement Ranges
<±0.5% Thermal Errors from -40°C to +85°C
Temperature Output Included