GOM Correlate Pro Software

GOM Correlate Pro
Digital image correlation and point tracking algorithms for 3D testing data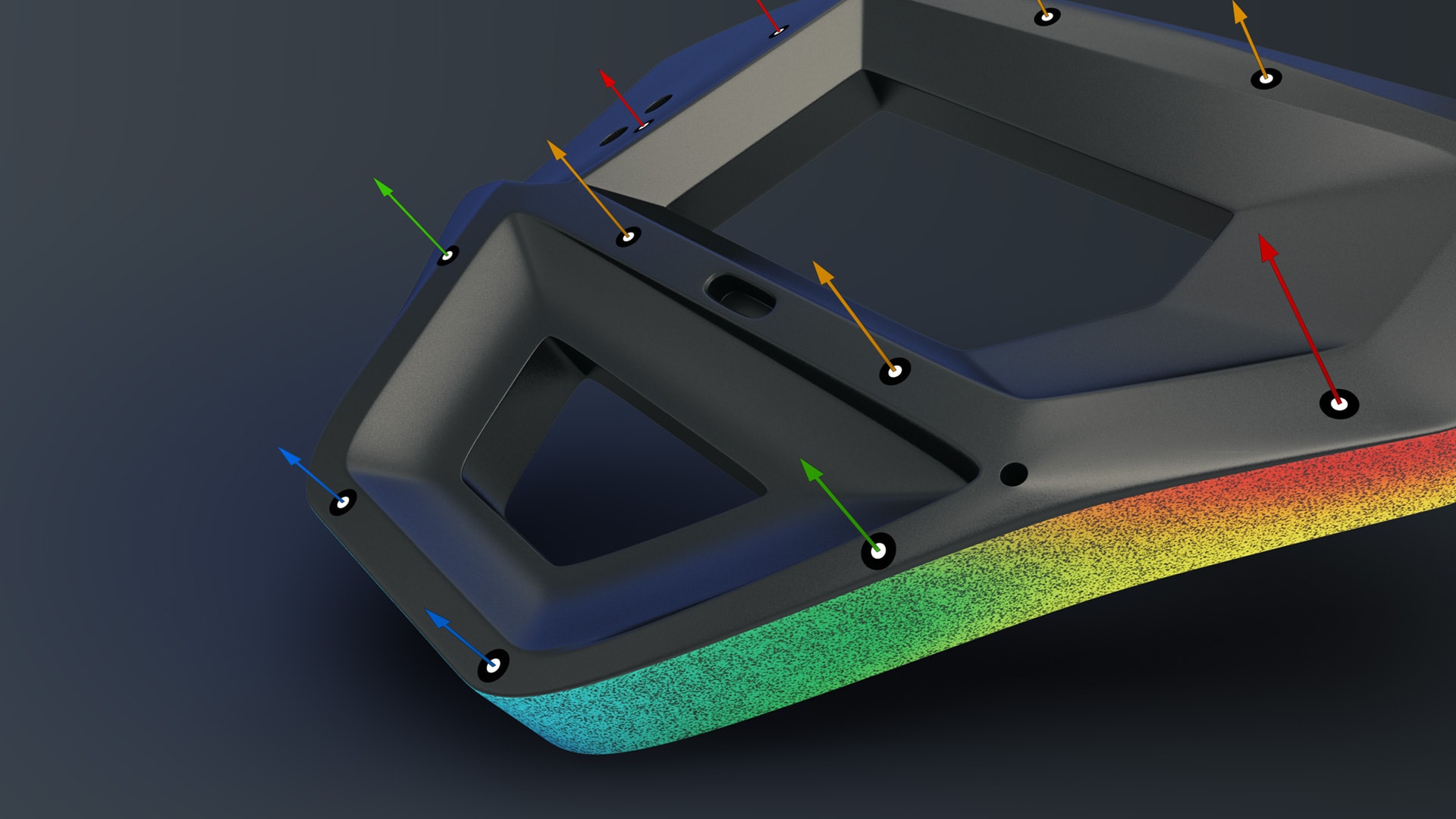 Thanks to GOM Correlate Pro, you can capture measuring data from pictures and motion picture material. Such videos can provide accurate recordings and individual analysis of dynamic processes. These then can be evaluated for specific purposes. The software analyzes strains, displacements, velocities, accelerations, rotations, angles and changes in angle, and much more. GOM Correlate Pro uses digital image correlation and point tracking algorithms to measure 3D coordinates with subpixel accuracy and tracks them over time. Motions and deformations can be captured and evaluated in 3D space.
Fast analyses with GOM Correlate Pro
GOM Correlate Pro boasts numerous functions – some of which can be customized – to capture, analyze and process measuring data. GOM Correlate Pro will simplify your data evaluations – thus saving time and costs.
Faster and more efficient evaluations
The GOM software is based on a parametric concept. Thanks to version control, you can keep track of all process steps, edit them and re-run them, thus accelerating the evaluation of the measuring data and ensuring ease-of-use of the software.
Project templates for faster evaluations and automated reporting.
Definition of different coordinate systems for evaluations, including the application for rigid body motion compensations.
Extensive filter options for all measuring data.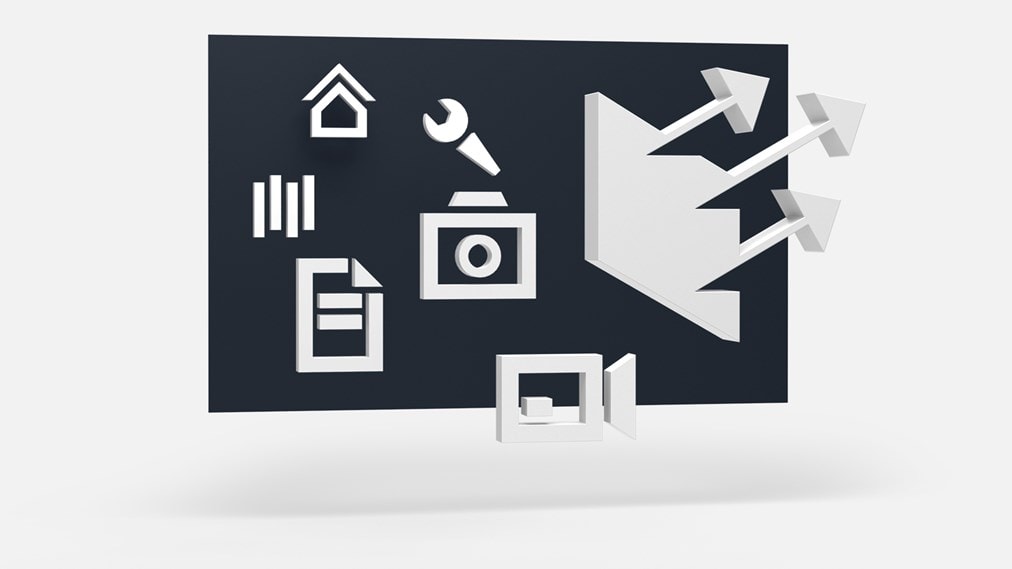 Optimal features for your process
GOM Correlate Pro has a wide range of helpful features that will optimize both your process and workflow, such as:
CAD and FEM import plus alignments
Extensive evaluation features: 6DoF analyses, trajectories, virtual extensometers, scan data in combination with motion measurement
Measurement of standard geometries with GOM Touch Probe and of measuring points that are not directly visible using adapters
Sensor connectivity: generic USB cameras, ARAMIS sensors and photogrammetry solutions
Python interface: record, save, edit and re-use software operations for semi-automated evaluations.
Customize GOM Correlate Pro to meet your needs
GOM Correlate Pro gives you the option to add all the functionalities you might need. Just choose from the following packages:
Determination of material characteristics based on tensile, Nakajima and bulge tests
Import of FEM data sets and full-field comparison between measuring data & simulation data
Thermo-mechanical deformation analysis using temperature data from thermographic cameras
---
GOM Correlate Pro in action