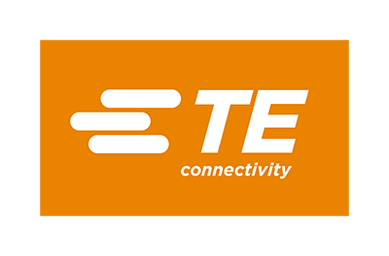 ZZZ TE 8011-01 and 8012-01 Industrial Accelerometer

The Model 8011-01 & 8012-01 are internally shielded rugged IEPE accelerometers designed for harsh environments. The accelerometers are available in ±10g,
±80g & ±500g dynamic ranges and have a flat bandwidth up to greater than 16kHz. The model 8011-01 features a top exit MIL-C-5015 connector while the model 8012-01
features an integral cable. The units are hermetically sealed and are designed to operating in temperature ranges from – 55°C to +125°C.
FEATURES
±10g, ±80g & ±500g Dynamic Ranges
Wide bandwidth up to 16kHz
Case Isolated, Internally Shielded
Hermetically Sealed, Welded
Annular Shear Mode
Reverse Wiring Protection
Stable Temperature Response
APPLICATIONS
General Purpose
Machine Monitoring
Industrial Applications
Harsh Environments
Gearbox Monitoring